5-Nut Necklace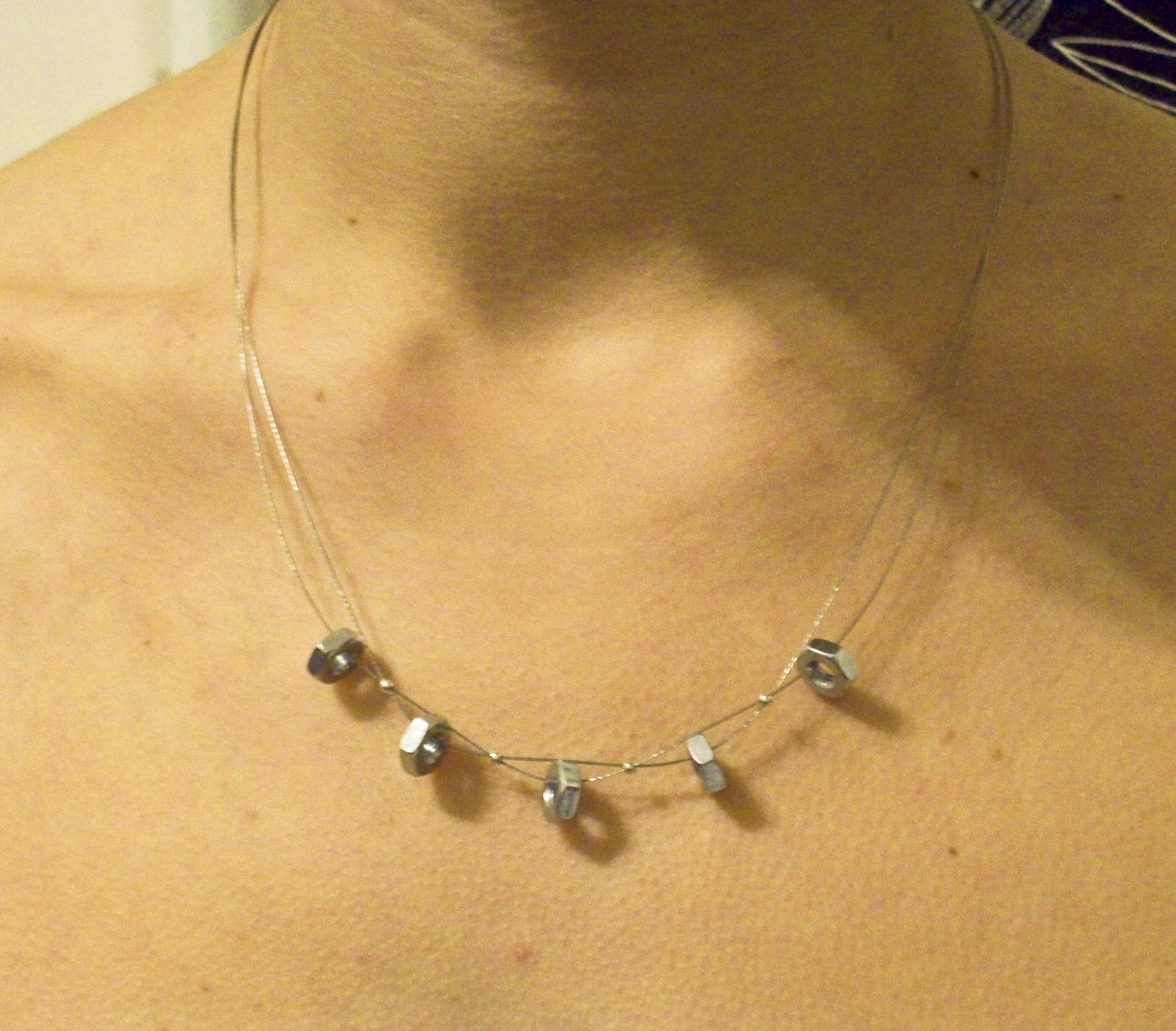 $ 15.00 USD
Yes, they are really nuts, but they form together for an elegant design.

Lots of Nuts Necklace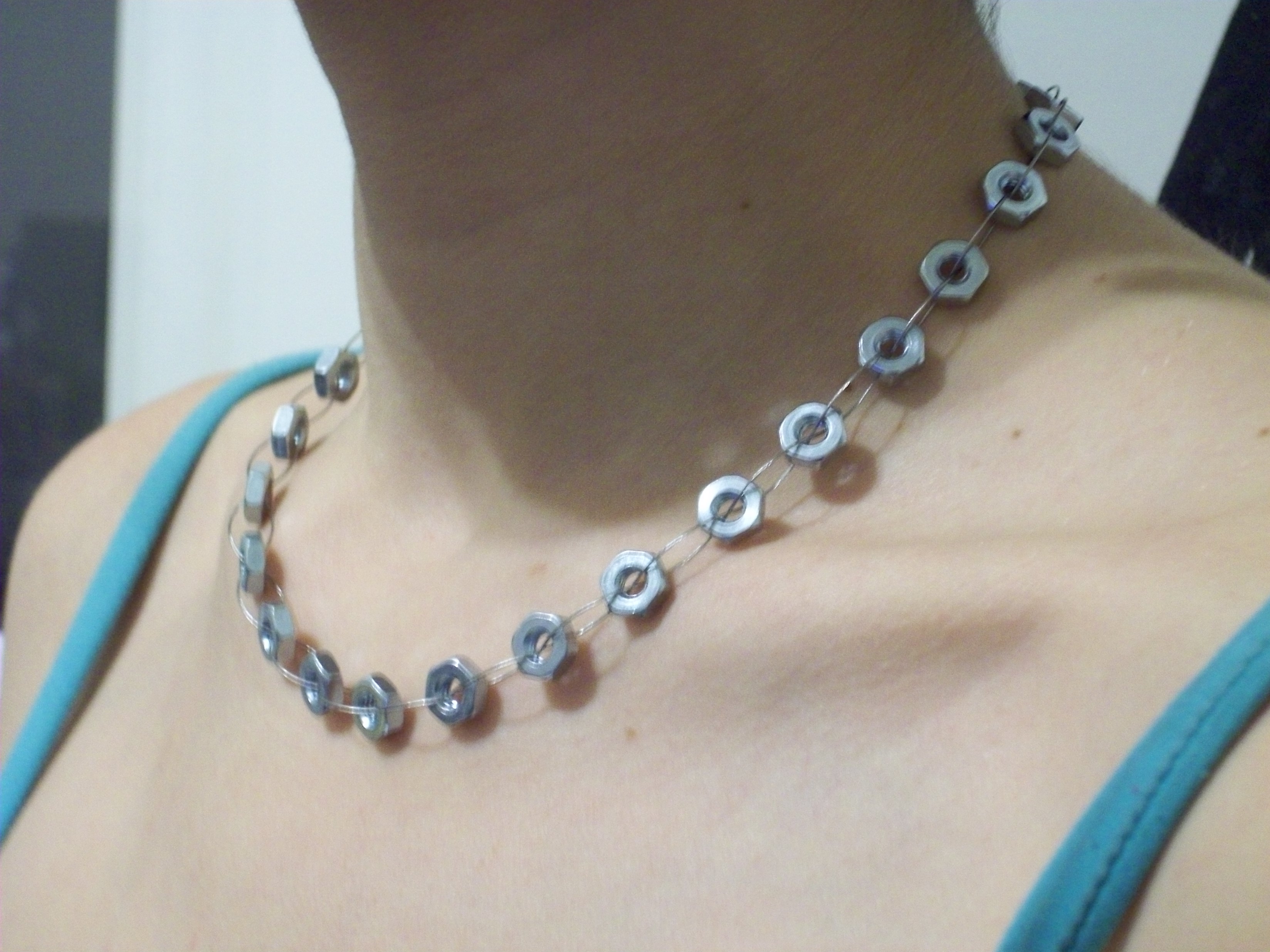 $ 17.00 USD
Again, nuts...but now creating an attractive pattern from end to end!

Simple Choker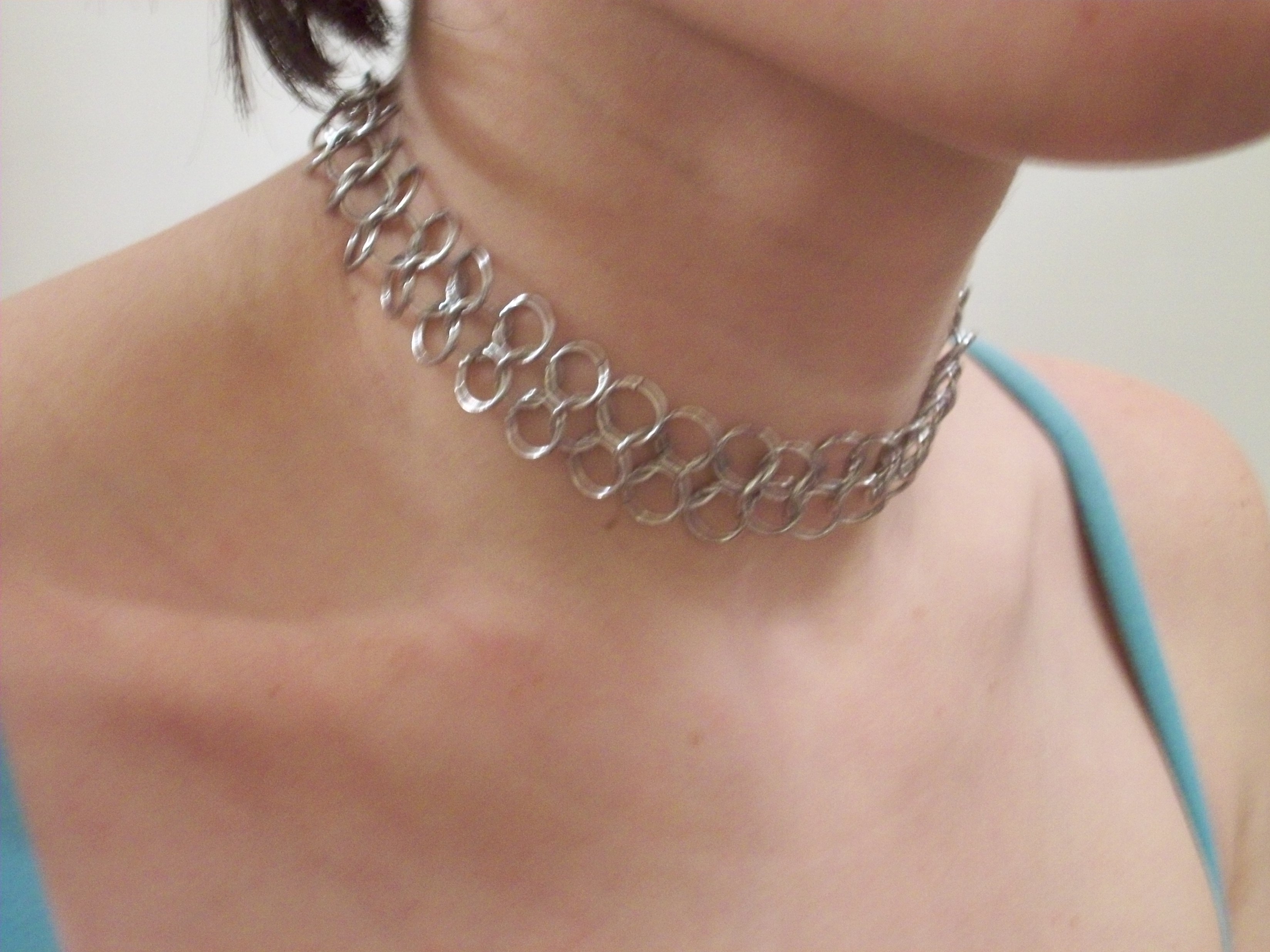 $ 20.00 USD
A basic chainmaille pattern creating a simple, but eye-catching choker necklace.

The "Rob" Necklace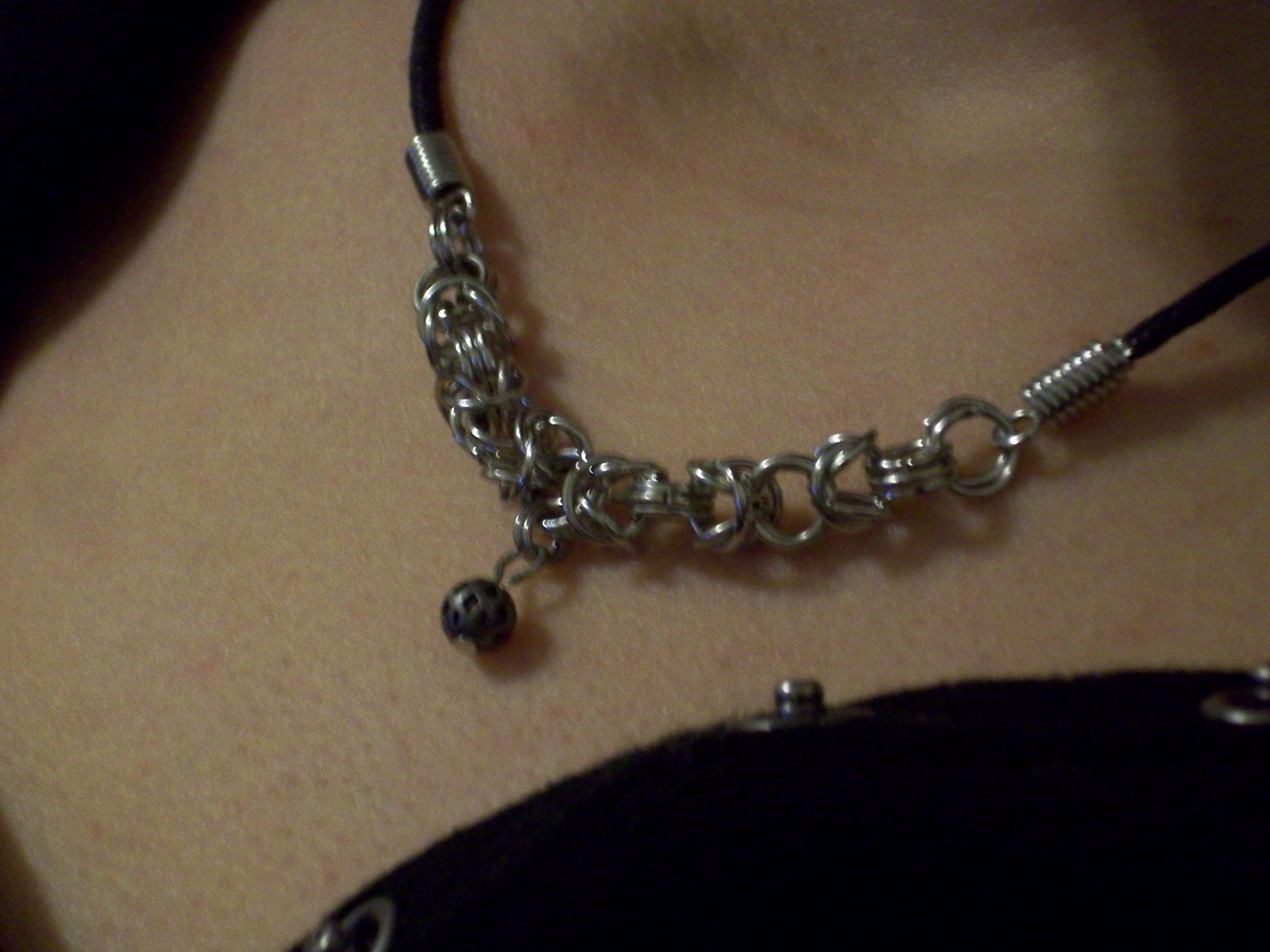 $ 22.00 USD
A complex chainmaille pattern with a matching bead in the middle. Named after the man who created this design.

Pewter Chainmaille Necklace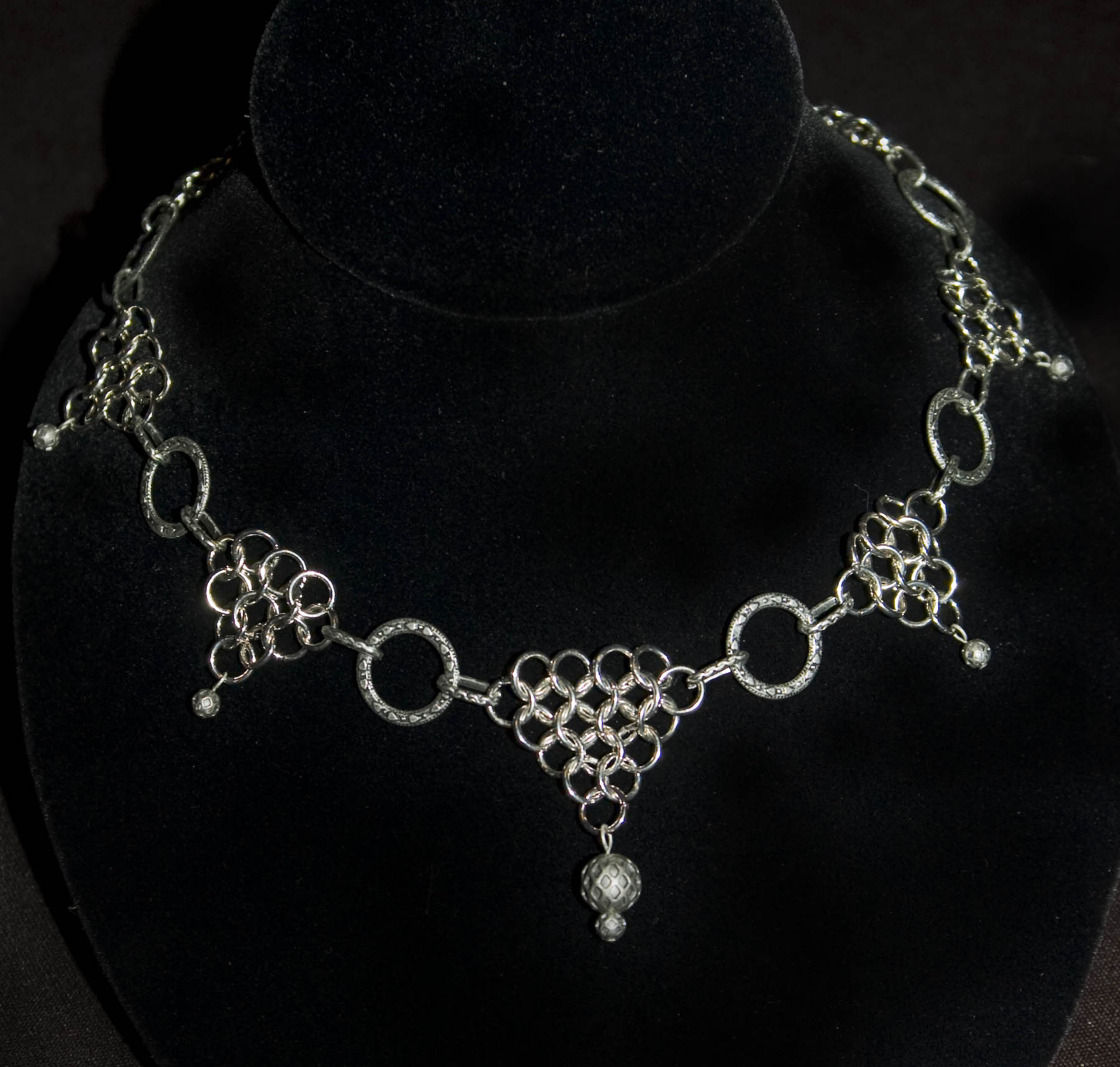 $ 35.00 USD
A basic chainmaille pattern separated by pewter rings. Toggle clasp.

Elegant Chainmaille Necklace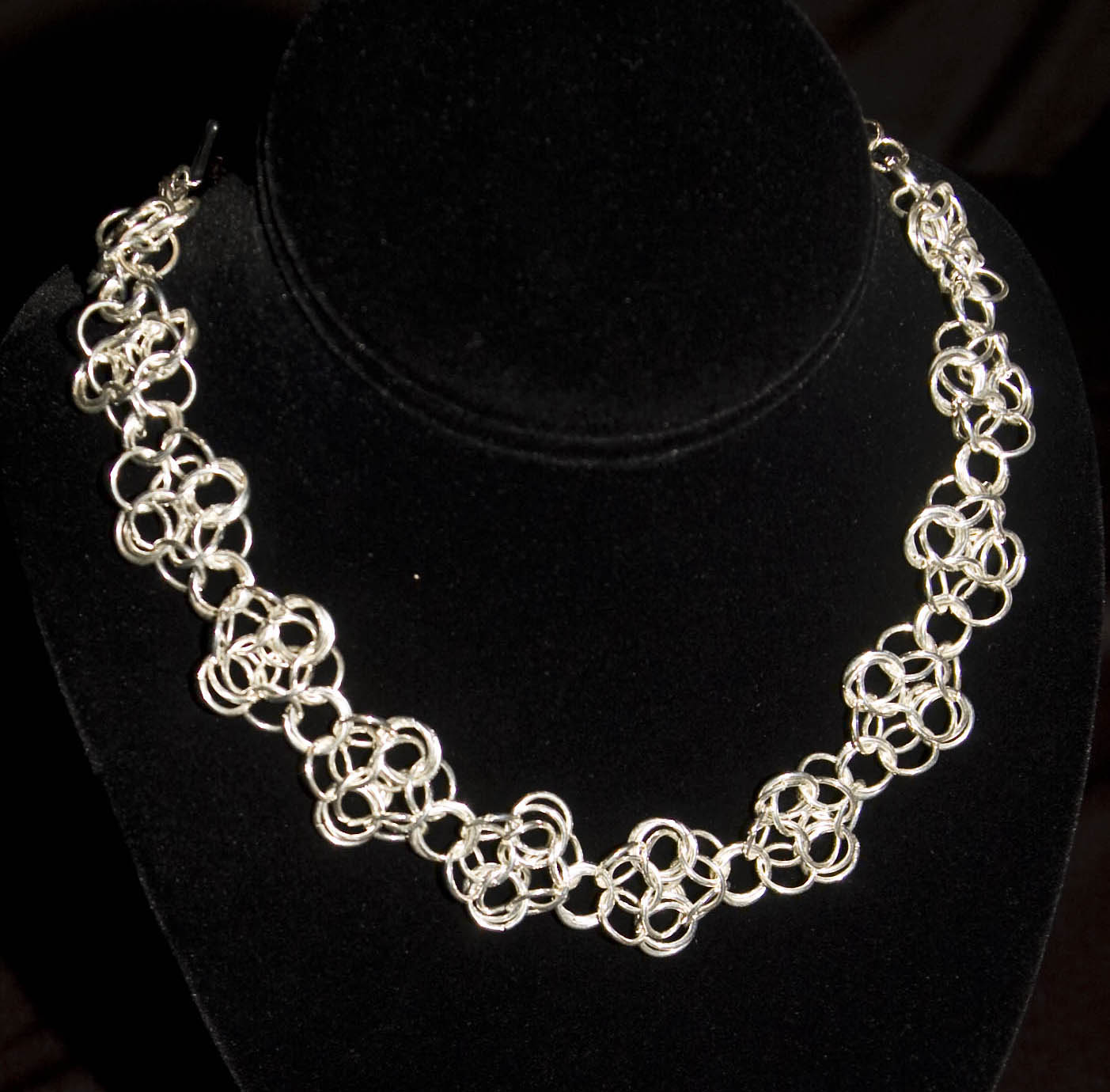 $ 35.00 USD
An intricate chainmaille pattern with bright silver-plated rings.

Vintage Chain Necklace w/ Earrings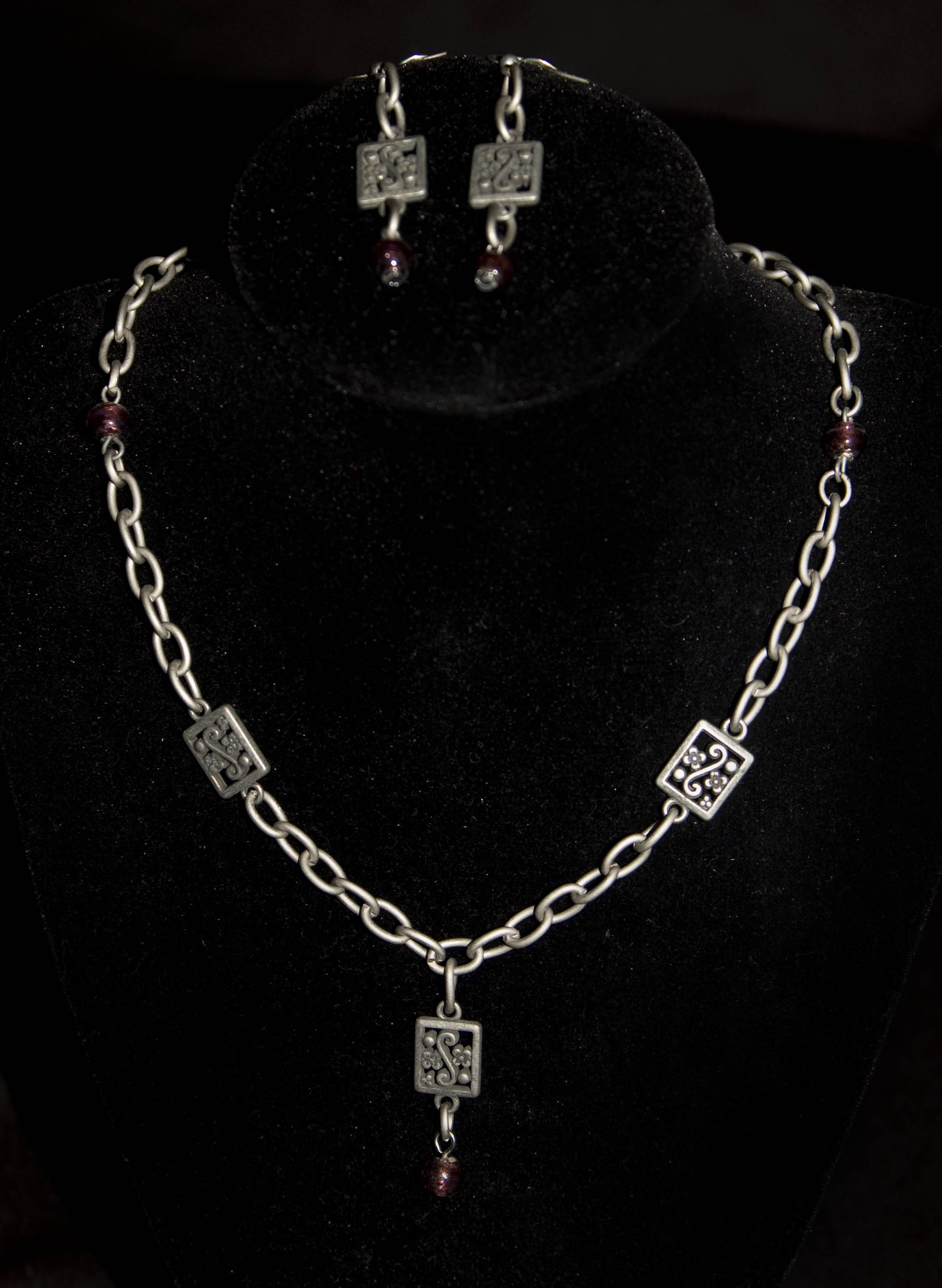 $ 30.00 USD
A simple, soft pewter chain with purple beads and vintage charms. Toggle clasp. Earrings included!!

Intricate Chain Bracelet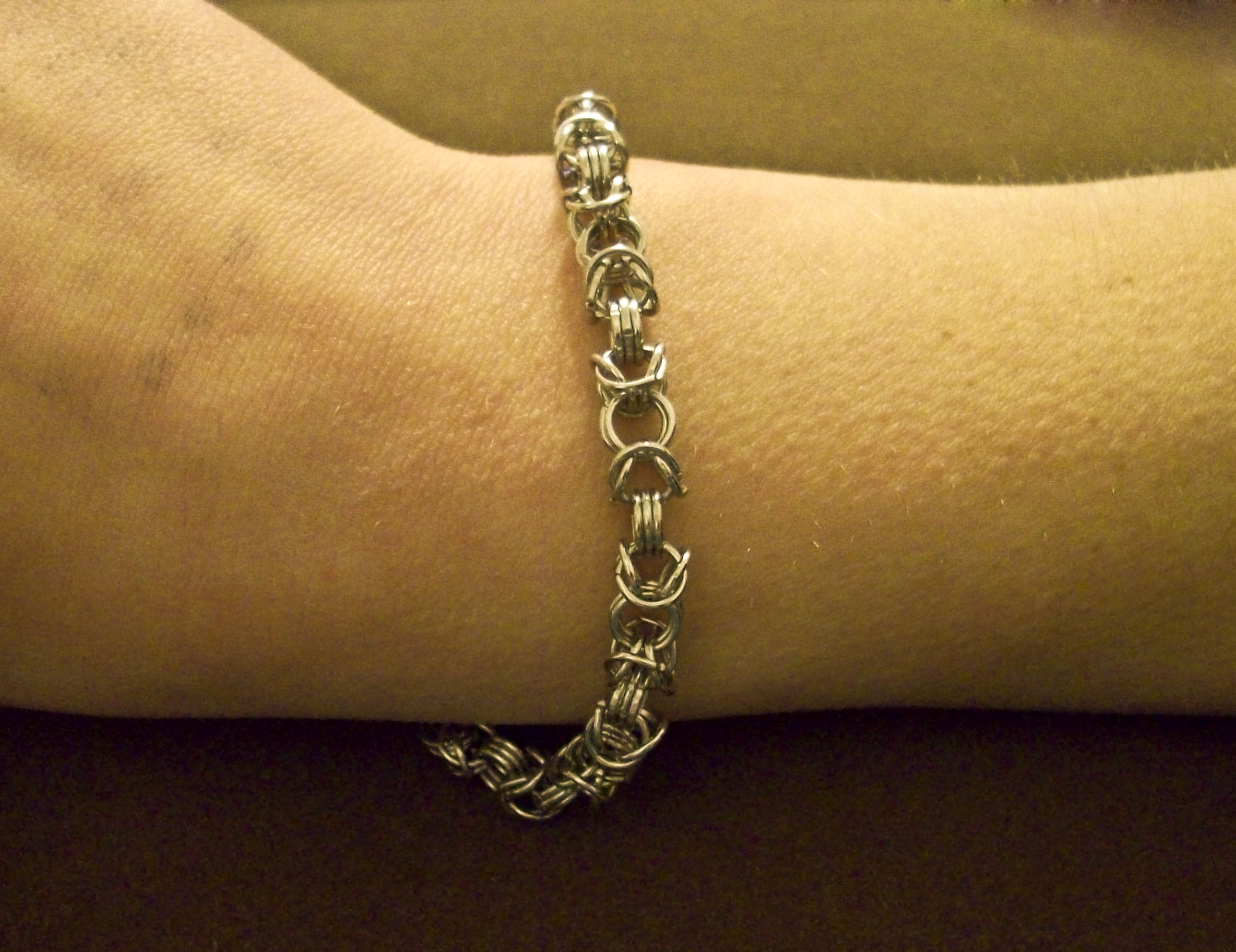 $ 30.00 USD
A beautiful and intricate chainmaille pattern made into an all-occasion bracelet.

Simple Watch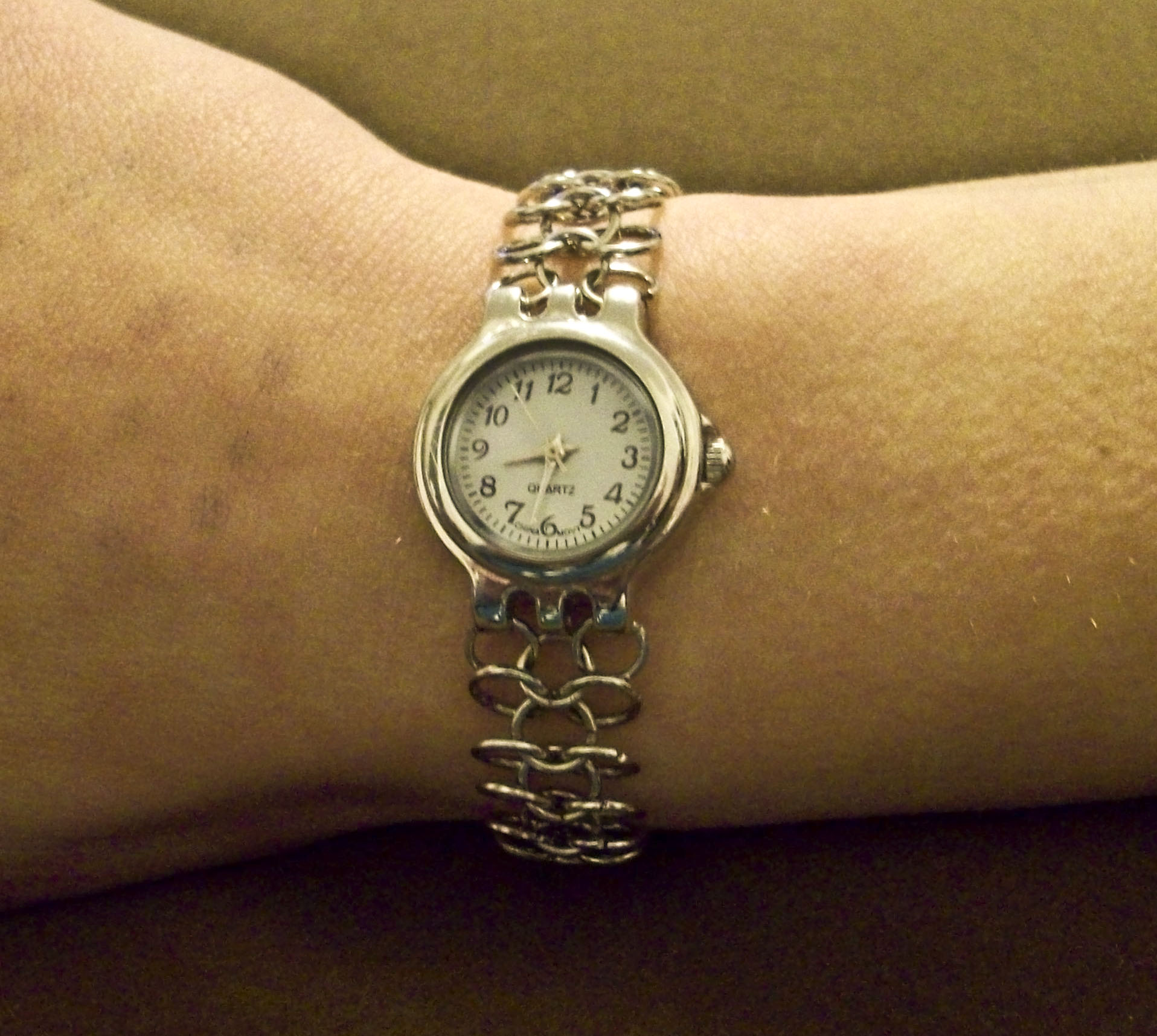 $ 30.00 USD
A basic chainmaille pattern used for the band of a watch. Magnetic clasp and safety chain!

Hope Bracelet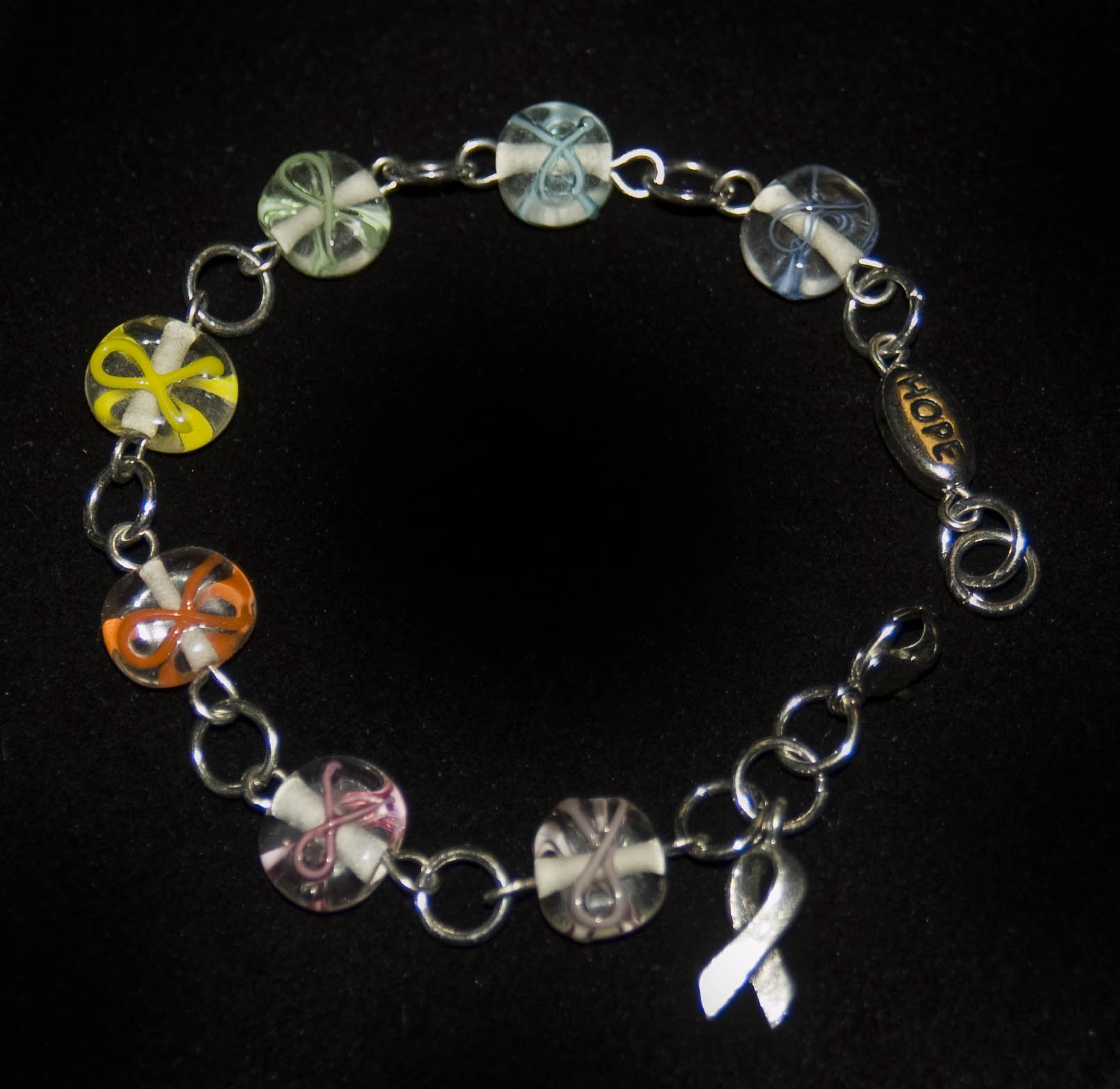 $ 12.00 USD
A colorful bracelet with 7 different awareness ribbon beads.

In The Light Fund Klime T-Shirts
Shirts come in men's and women's cuts. Order here if you would like to have them shipped to you. Otherwise, shirts are sold at both locations of the Philadelphia Rock Gym and on the Klime website. Or you can call Klime and order directly through them at 1-888-90KLIME

ITLF Bumper Stickers

$ 2.50 USD
New "I'd Rather Be Climbing" REMOVABLE bumper stickers!!! All profits benefit ITLF.