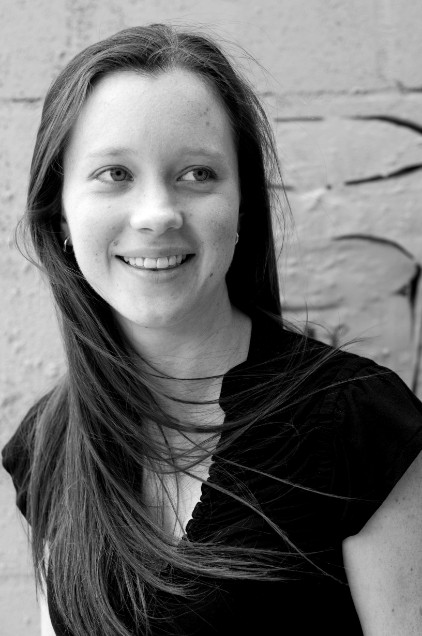 Paige Rowland, CNM, MSN // President
Hi. My name is Paige Rowland. When I was 15 years old, my friend Missy passed away from cancer. Missy's passing motivated me to start an organization to help families battling cancer and other illnesses. I have had the opportunity to help families directly and see our work bring comfort and ease to those suffering.
I graduated from Gwynedd-Mercy College with my Bachelors degree in nursing in 2011 and received my Master's in 2016 from Frontier Nursing University. I am slowly pursuing my Doctorate in Nursing Practice from Frontier Nursing University. I currently work full-time at Einstein Philadelphia as a Certified Nurse-Midwife. My background includes labor and delivery, and emergency room nursing in Philadelphia, Pottstown, and Las Vegas. I have also worked as a nurse case manager and in psychiatric nursing. I have always had a passion to pursue my career in human services, so nursing and midwifery naturally became a true dream and perfect career to coincide my work with In The Light.
I will continue to run this organization as long as I am able and bring as many smiles as I can.